LAtest Newsletter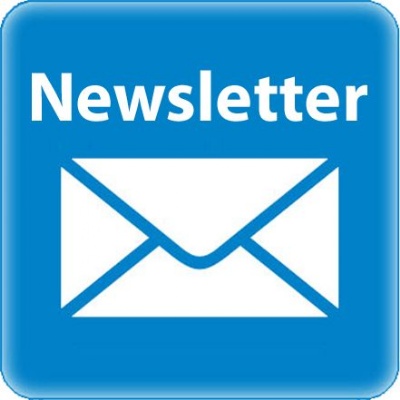 Sign up to our newsletter & download our latest newsletter.
Along with our business and internal computer systems, this website is designed to comply with the UK Data Protection Act 1988 with regards to data protection and user privacy. To protect your personal information, we take reasonable precautions and follow industry best practices to make sure it is not inappropriately lost, misused, accessed, disclosed, altered or destroyed.
We will not pass on your details to a third party.
To view our Privacy Policy click here
Please download our Latest Newsletter below.